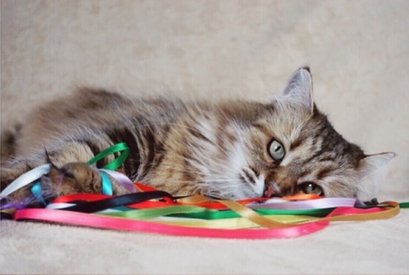 CFA CH. Rossity Stesha of NightMusic, our beautiful golden-brown classic girl, was imported from Rossity Cattery in Moscow, Russia in 2009. Her dam is International champion Rossity Silva and her sire, Rossity Kamish holds multiple titles. Stesha has a sweet voice and a gentle, thoughtful personality. She watches to see what her human family is doing, and wants to help with everything. She is always waiting by the door to greet me, and is ready to jump in my lap and tell me how her day has been.
birthdate 8-6-2009. hcm negative, pkd1 negative. Does not carry colorpoint gene. She has had 3 litters of the most amazing smart and loving kittens including our lovely girl Ravensong, and has now been spayed. She will remain at NightMusic permanently as the household manager!
---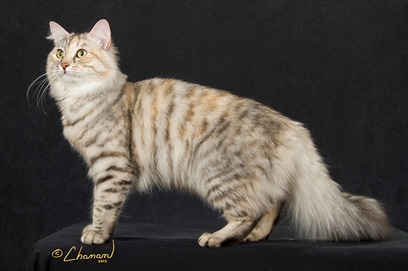 CFA CH Kender's SilverDawn of NightMusic . She now is spayed and has her dream life of being an only cat and receiving the full attention of her doting human. We miss her, but wanted her to be happy!
---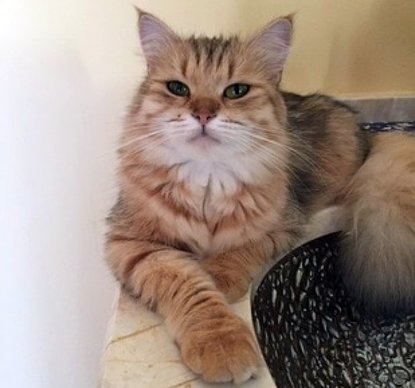 ​​Danila Noche Blanca. She required a C-Section with her first and only litter and was spayed. Lives in her forever home with Courtney in Palm Beach.
---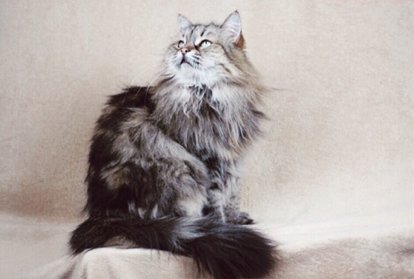 NightMusic Ravensong, my sweet darling girl only had one litter of wonderful kittens but developed complications and required spaying. She stays with me permanently as my forever friend.
---